Chargers Training Camp
Join Uplifting Athletes for an Uplifting Experience on Friday, August 18, 2023!
Chargers Training Camp
Friday, August 18, 2023 at 9:30am PST
Sign up is closed for this event.
Uplifting Athletes is excited to invite rare individuals and families to join us for a memorable NFL training camp with the Los Angeles Chargers in Costa Mesa, CA on Friday, August 18th at 9:30am PST. Join us as we cheer from the sidelines as they gear up for the season! Register for free to attend the practice as a VIP guest of Andrew Trainer. This Uplifting Experience will include t-shirts, parking, and meet & greet opportunities. This event is inclusive and accommodates individuals of all ages and abilities. Jack Hammett Park is ADA accessible. Register today!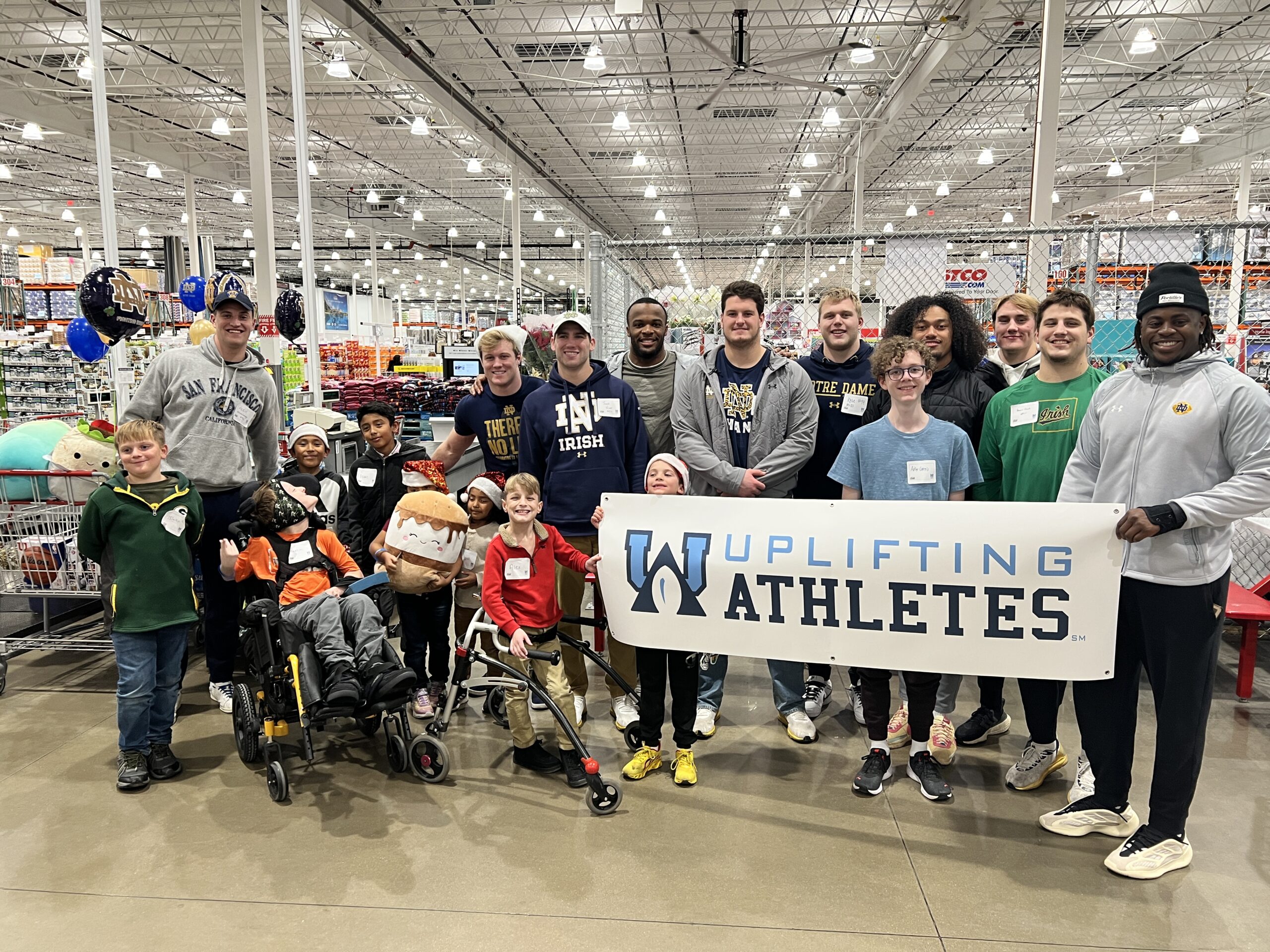 If you don't see an experience that meets your needs, please contact us.