Rare Disease Champions
Nominate a Champion!
We are looking for our next round of next-generation leaders in college athletics who are actively working to make a positive and lasting impression on the rare disease community. Nominate yourself or someone you know to be considered as a Rare Disease Champion™.
2022 Rare Disease Champion Team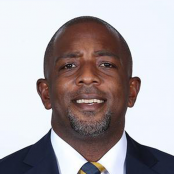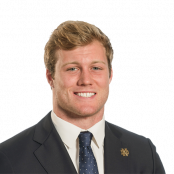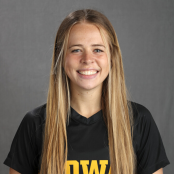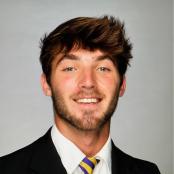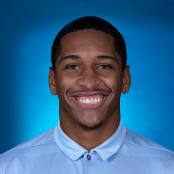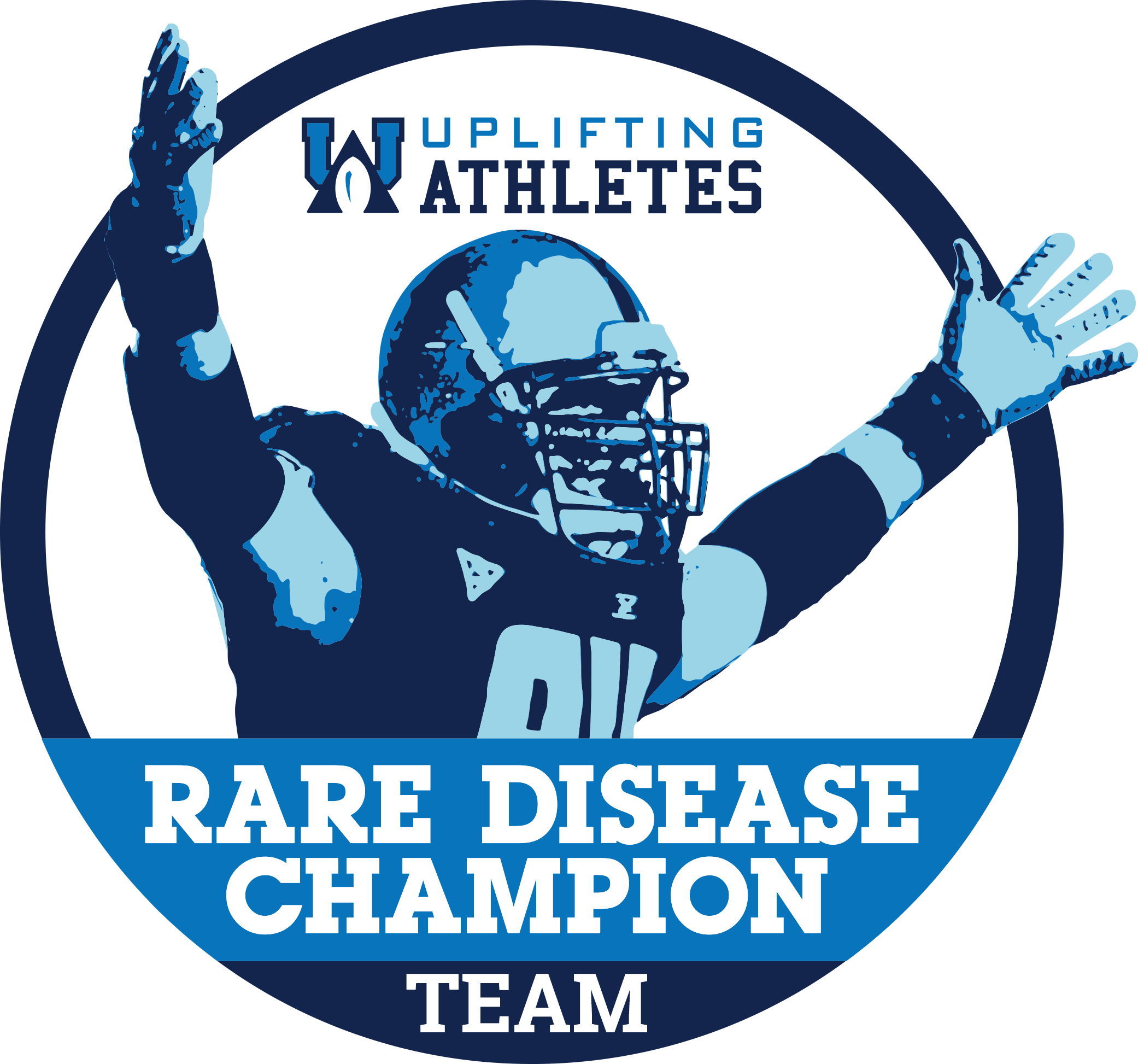 The Rare Disease Champion™ initiative presented Sanofi is an Uplifting Athletes awareness campaign. This is the 14th year Uplifting Athletes has recognized champions by highlighting leaders in college athletics that have made a positive and lasting impact on people affected by rare diseases.
Sculpted by world renowned artist Brian Hanlon, the Rare Disease Champion trophy is in the likeness of Mark Herzlich, the former Boston College and current New York Giants linebacker who provided the inspiration for the award after overcoming a life-threatening battle with the rare disease Ewing's sarcoma in 2009.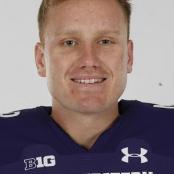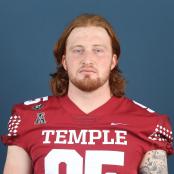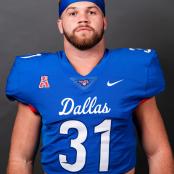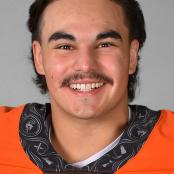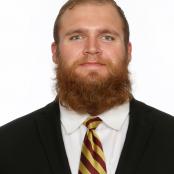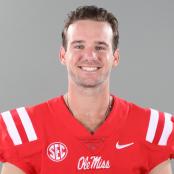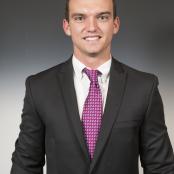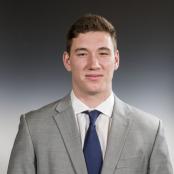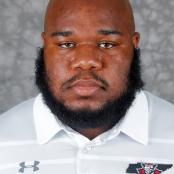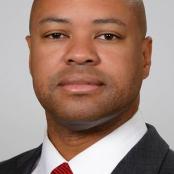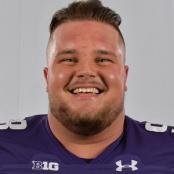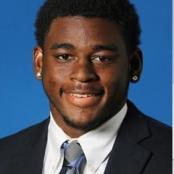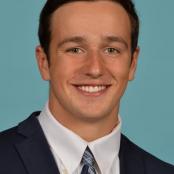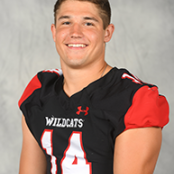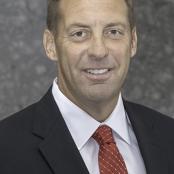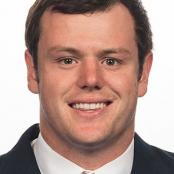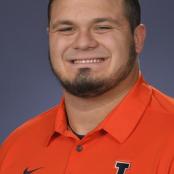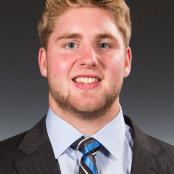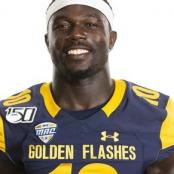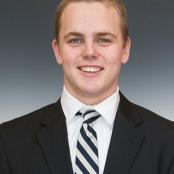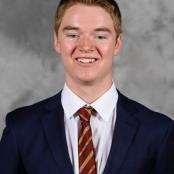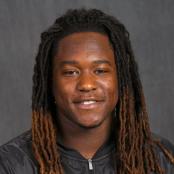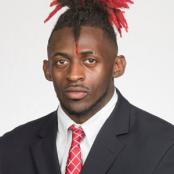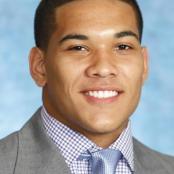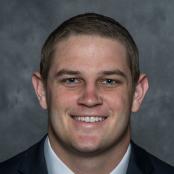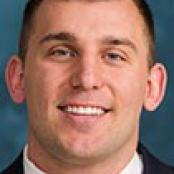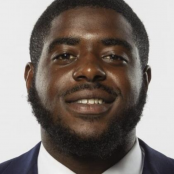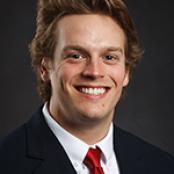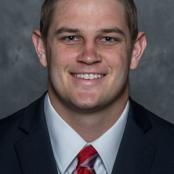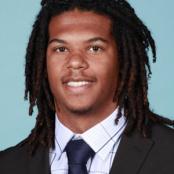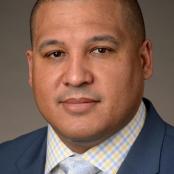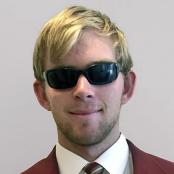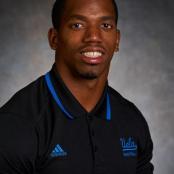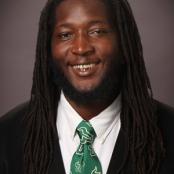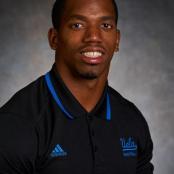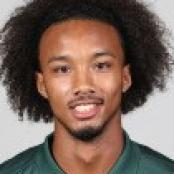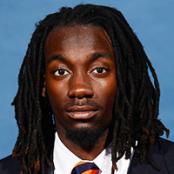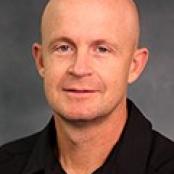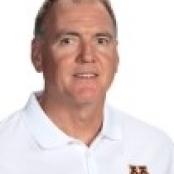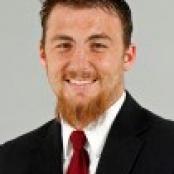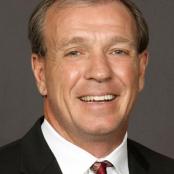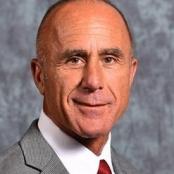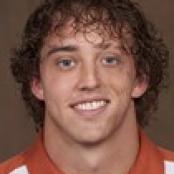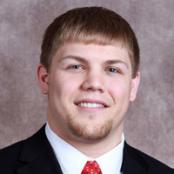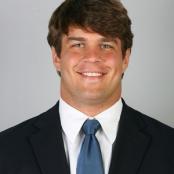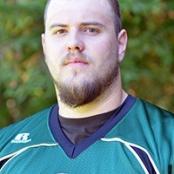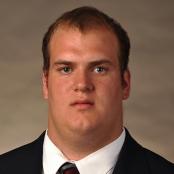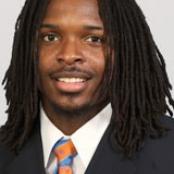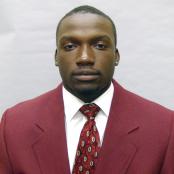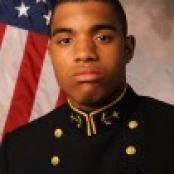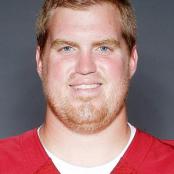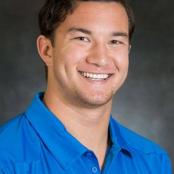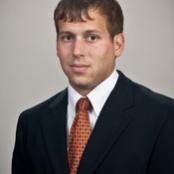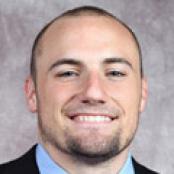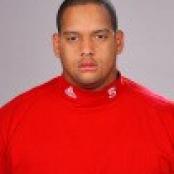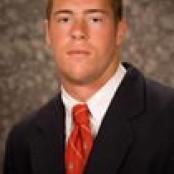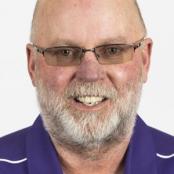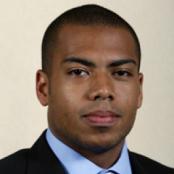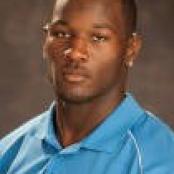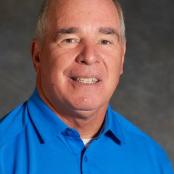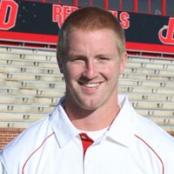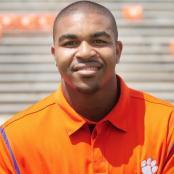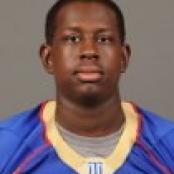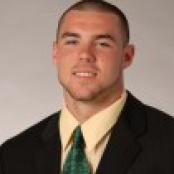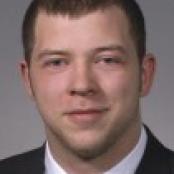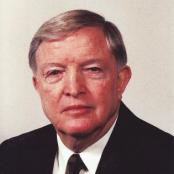 *Uplifting Athletes began recognizing each team by the year nominations were submitted and the team was announced.