November 21, 2023
In the current world of college football, it's easy to get caught up in the thrill of the game, the passion of the crowd, and the relentless pursuit of victory. But there's more to the game than just wins and losses.
Amidst the competitive fervor, there exists a beacon of hope, compassion and generosity, embodied by those who leverage their platform to make a positive impact beyond the gridiron.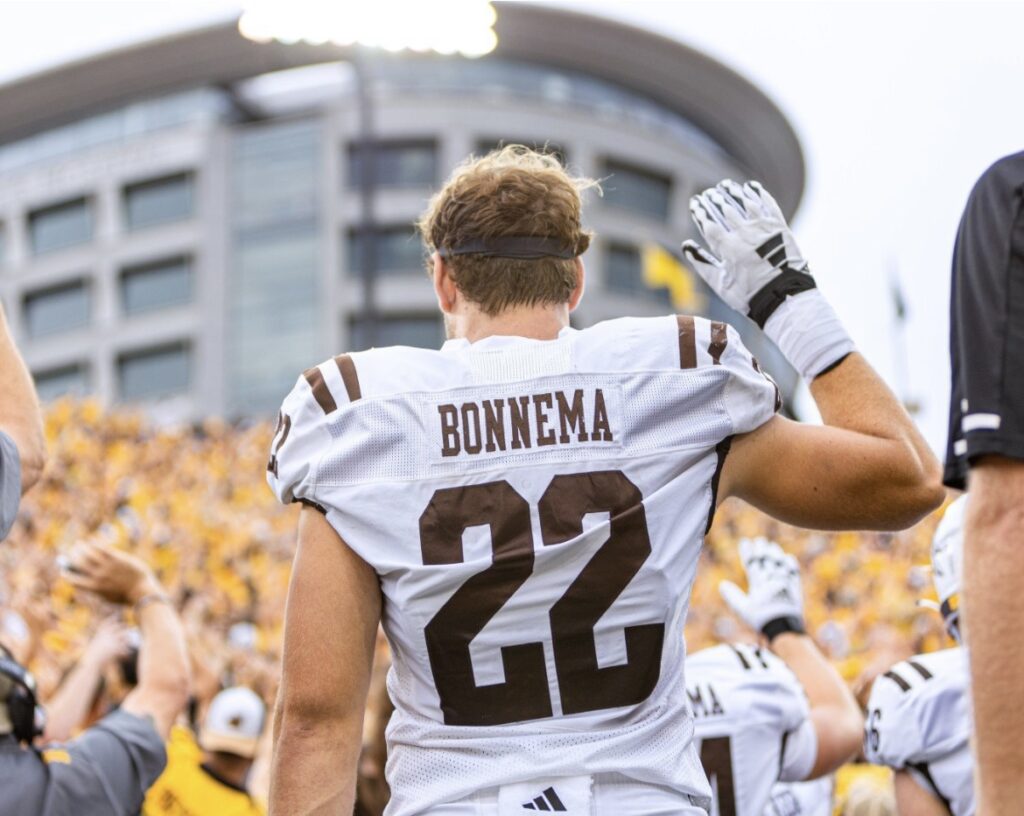 Today, we recognize Boone Bonnema, a Redshirt Junior linebacker from Western Michigan University, as a Rare Disease Champion.
Bonnema has demonstrated an unwavering commitment to the rare disease community throughout his time at Western Michigan. His dedication has not only helped bring awareness to an often invisible group, but also serves as an inspiration to fellow athletes and fans alike.
Bonnema, a native of Zeeland, Michigan, is no stranger to philanthropic endeavors. Two of Bonnema's siblings are currently in Africa for mission work and from a very young age his father preached about being a servant leader. "My dad would always say, 'make sure you serve others before you serve yourself,' and I took that to heart," said Bonnema.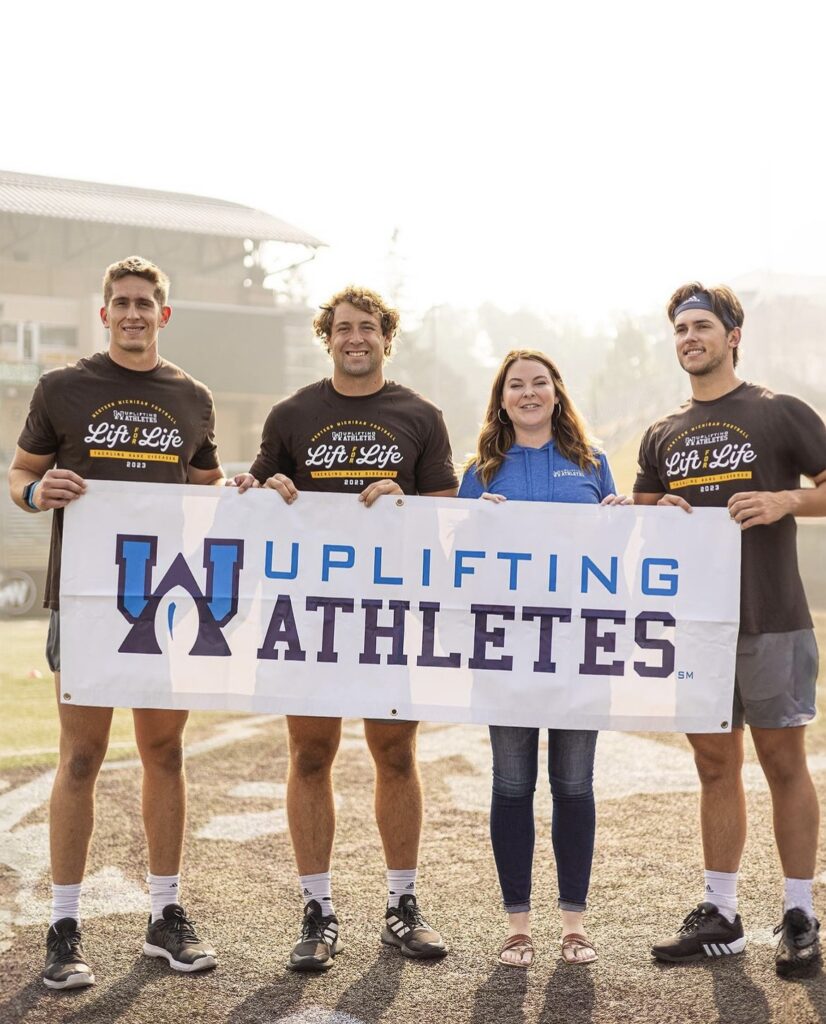 Through his work with Uplifting Athletes, Bonnema has successfully held a Lift for Life and Pledge Drive at WMU, which raised over $11,000 to support the rare disease community. "I want those in the rare disease community to know that WMU football will continue to stand alongside them and support them through their battles," said Bonnema.
Additionally, Bonnema also helped organize and run a fundraiser for one of Western Michigan's biggest fans, Nick Nieboer. Nieboer was born with spina bifida and later diagnosed with B-cell lymphoma stage 3, but was a constant supporter around the Western Michigan community.
"Nick was the ultimate fan and supporter. He was there to celebrate when we won and there to console when we lost. The Light the Lamp fundraiser we hosted to support him was the least we could do," said Bonnema. Nieboer sadly passed away in March of 2023.
Bonnema's philanthropic endeavors have not gone unnoticed. His dedication to making a difference has earned him national recognition in the form of being included as a candidate for the 2023 Wuerffel Trophy, which is college football's premier award for community service.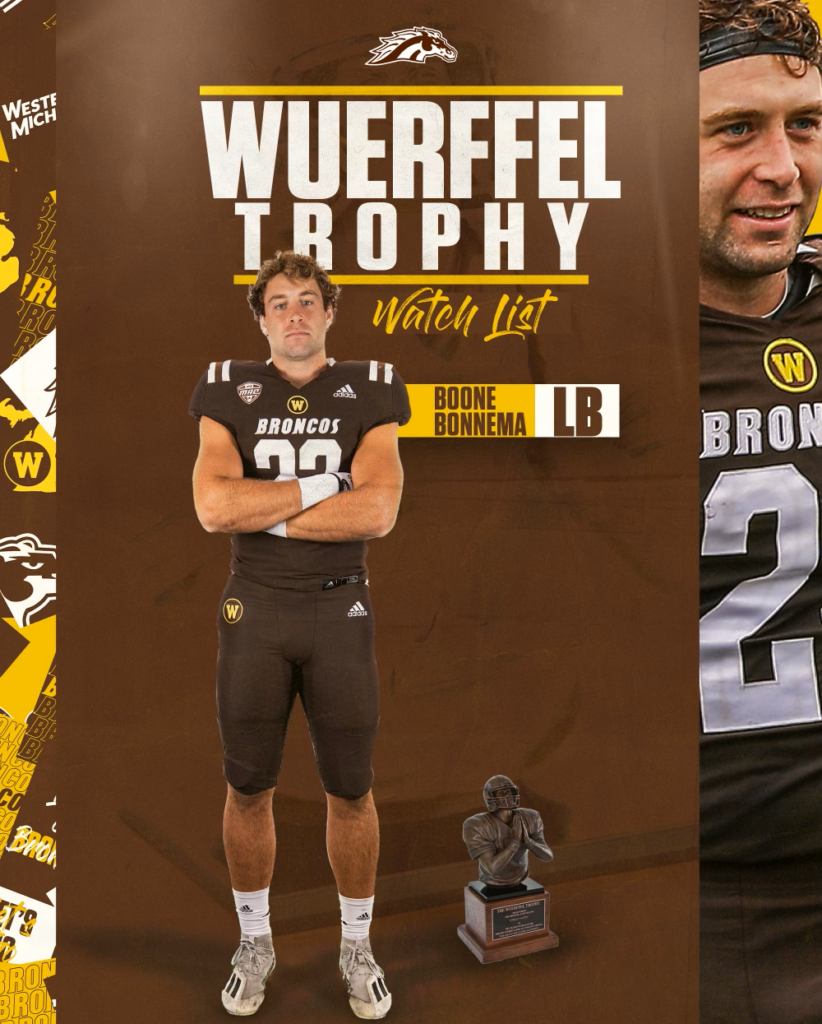 But for Bonnema, the true reward lies not in the recognition but in the lives he has touched and the positive relationships he's been able to build. "Working with Uplifting Athletes has meant so much to me and our team. It's brought us so much closer together and guys like Eric Wenzel and Hayden Wolff deserve all the credit in the world. Experiences like this mean so much to me and I'm so grateful for the opportunity to serve," said Bonnema.
Bonnema's story serves as a powerful reminder that true greatness extends far beyond the realm of athletic achievement. It lies in the ability to use one's platform to empower others, to champion causes that matter, and to leave a lasting legacy of compassion and generosity.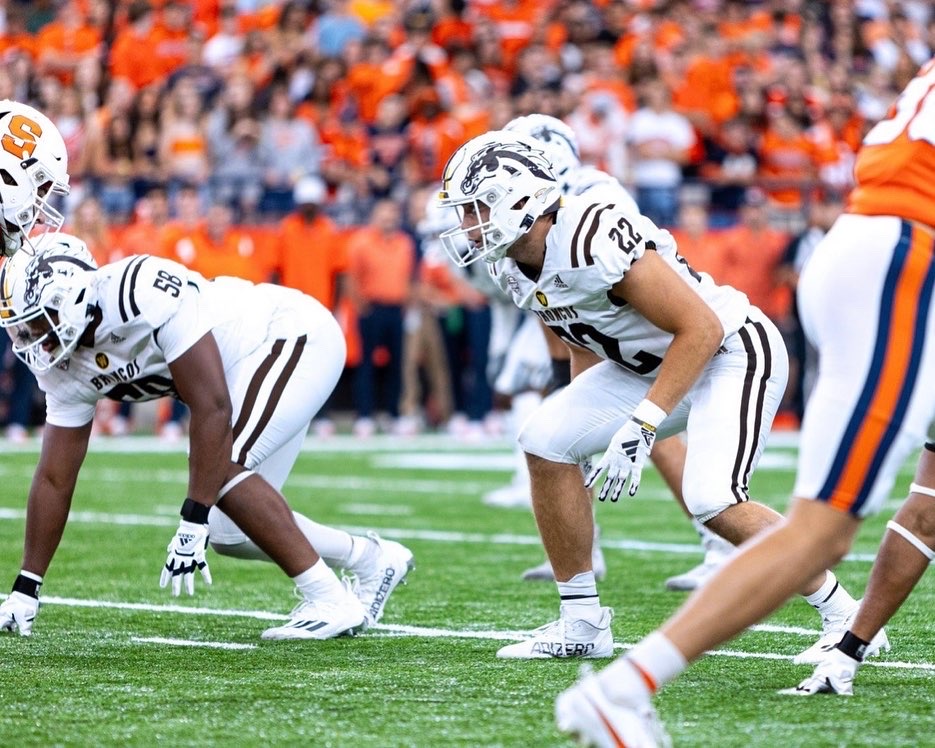 Bonnema's story challenges us to examine our own roles in making the world a better place and to harness our unique talents and abilities to create positive change.
It's for these reasons that we are excited to recognize Boone Bonnema as a Rare Disease Champion.