October 26, 2023
Taylor de Boer is a rising star in the collegiate volleyball world. A six-foot-four outside hitter from Kelowna, British Columbia, Taylor was first introduced to volleyball in grade seven and immediately fell in love with the sport. Her parents have always been her biggest fans and have supported her throughout her entire volleyball career. In November of 2022, Taylor signed to continue her volleyball career at the University of Illinois with the hopes of making an immediate impact as a true freshman.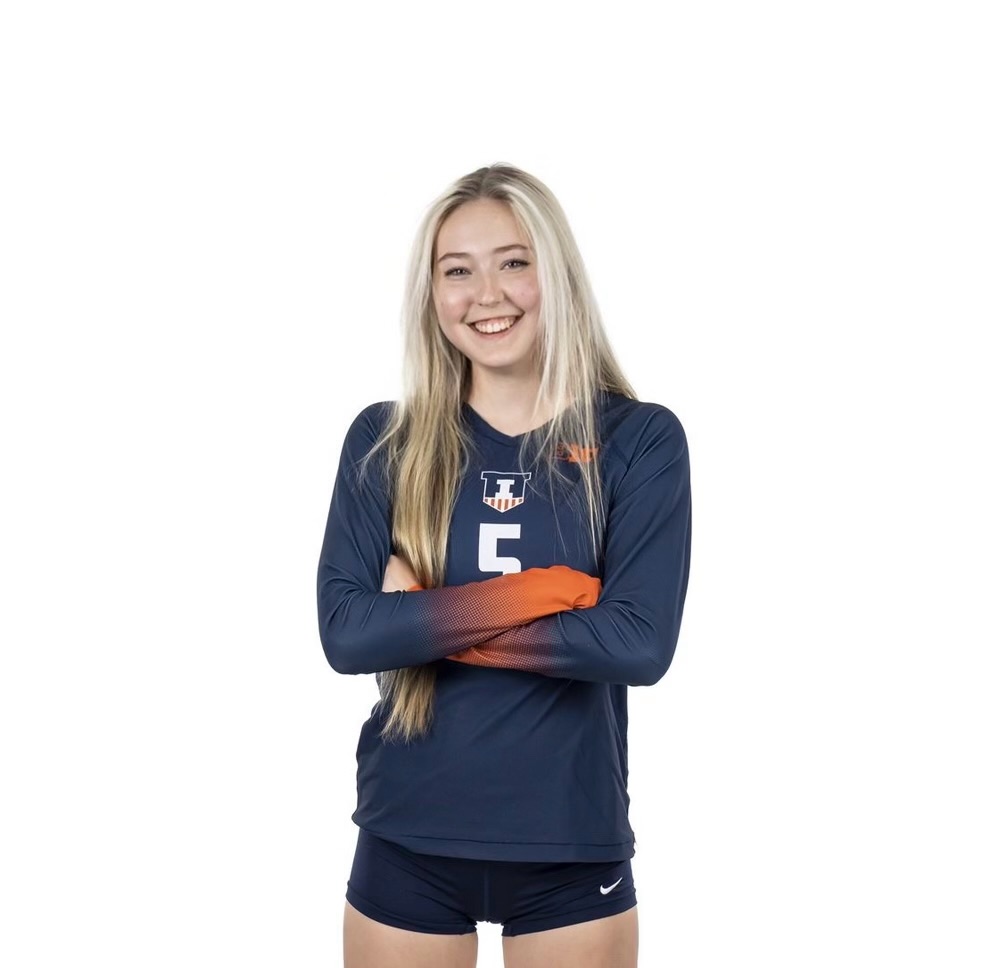 To nobody's surprise, and just as she had planned, Taylor's performance during the offseason secured her a spot in the rotation. As a freshman playing premiere Division 1 volleyball, she'd finally be able to prove to her two brothers that she is, in-fact, the best athlete in the family.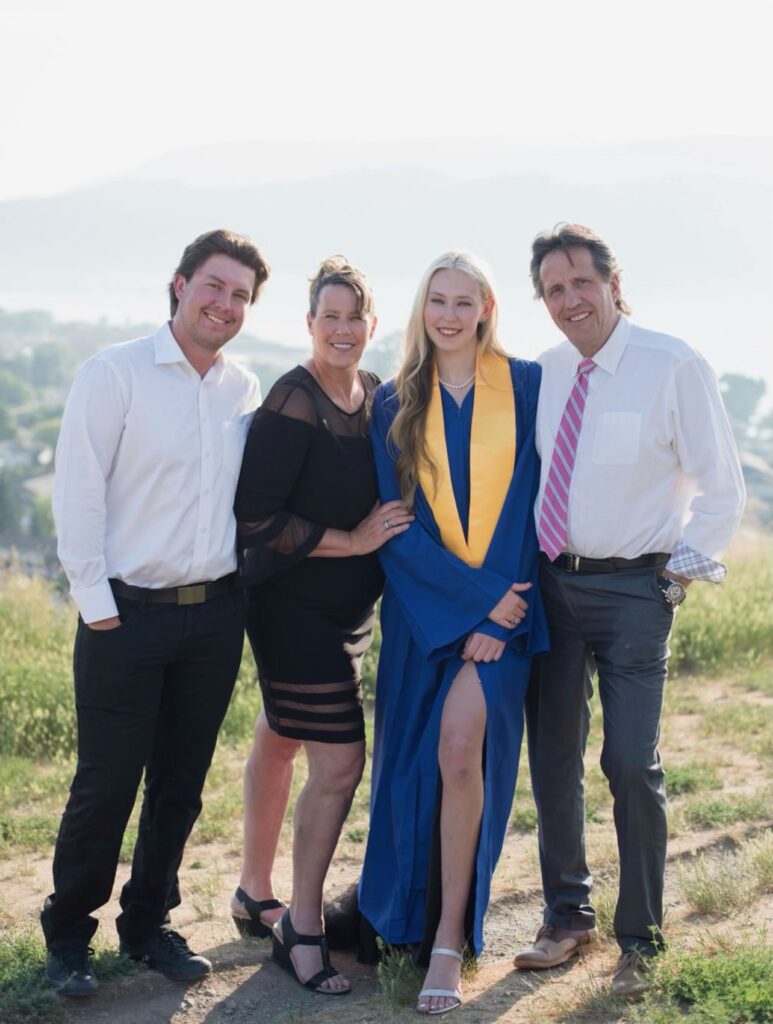 That's where things stopped going as planned.
In June of this year, Taylor started having recurring issues that she couldn't kick and her doctors struggled to diagnose. What started as a minor sinus infection quickly evolved into persistent fatigue, joint pain, and a feeling that "something major was wrong," remembers de Boer.
After multiple ER visits and weeks of misled diagnoses, Taylor was diagnosed with ANCA vasculitis, a rare autoimmune disease.
Taylor's diagnosis was devastating. Not only did it mean she'd have to fight this disease, it meant she'd be sidelined for the entire 2023 season away from the sport that has brought her life so much meaning.
Taylor's doctors told her that she would need to undergo intensive treatments that would include plasma transfusions, and as she put it, "I would have to have two tubes sticking out of my neck."
In the weeks following her diagnosis, Taylor wasn't allowed to leave the hospital and her daily highlight was nurse-led walks around her hospital floor. This is quite the change for somebody who just a year prior was named captain for the Team Canada U19 volleyball team.
Since her diagnosis, Taylor has continued to rely on her love of volleyball to persevere through her medical challenges. "It's really the culture of sport to keep going; to keep pushing even though things are uncomfortable or hard," said Taylor. "Volleyball is my escape. It's one thing that makes me feel normal."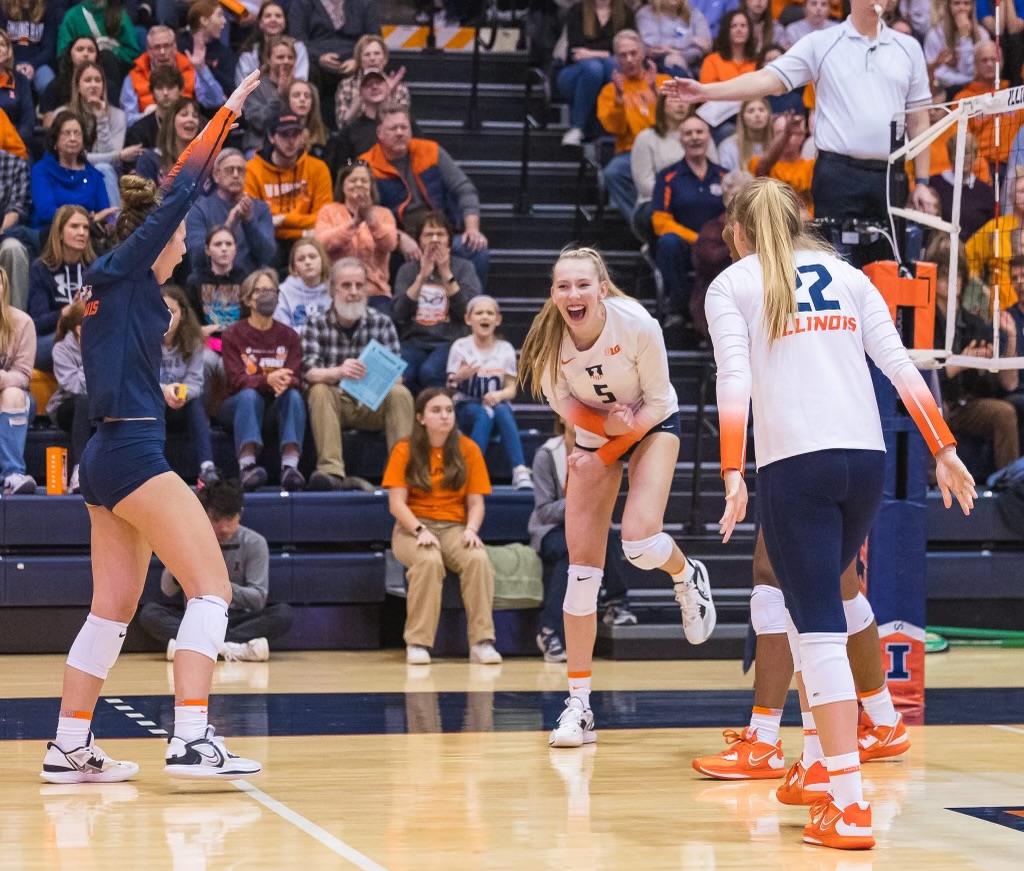 Taylor's treatment is far from over but she has been able to get back into training and doing more and more each week. Her new normal requires ongoing treatments and constant hand washing and wearing a mask anytime there's increased risk of germs or disease.
Taylor has had every reason to quit or stop pursuing her dreams, yet she hasn't stopped working hard towards her goals. "I still plan to one day play professionally and on an international stage. This diagnosis isn't a deadend; it's a part of my journey that I'm committed to fighting and overcoming," said Taylor.
In addition to fighting her own rare diagnosis, Taylor is compelled to use her story to make a positive difference for others battling disease. While she was still in the hospital, Taylor and her mom reached out to Uplifting Athletes expressing their desire to speak up to bring awareness and support for those living with a rare diagnosis.
Yes, Taylor is facing a rare diagnosis. Yes, Taylor is an athlete. But Taylor is also so much more. Her diagnosis does not define her and it will not stop her.
Taylor has shown us that it is possible to overcome even the most difficult challenges. She also showed us that the power of sport can be truly healing. Taylor is an inspiration to us all. She showed us that it is possible to overcome even the most difficult challenges.
Taylor's story is a reminder that we are all stronger than we think we are.
It's for these reasons that we are excited to recognize Taylor de Boer as a Rare Disease Champion™.