Los Angeles Rams Practice
Uplifting Experiences with LA Rams punter Riley Dixon.
Los Angeles Rams Practice
December 3 – 9:00 AM – Noon PST
Sign up is closed for this event.
The Davidson College Men's Basketball Team is joining the Wildcats football program to support the Davidson Chapter of Uplifting Athletes by doing a 3's To Beat Rare Diseases game on Friday, January 27. As part of the game, the team will be hosting people from the local area impacted by rare diseases.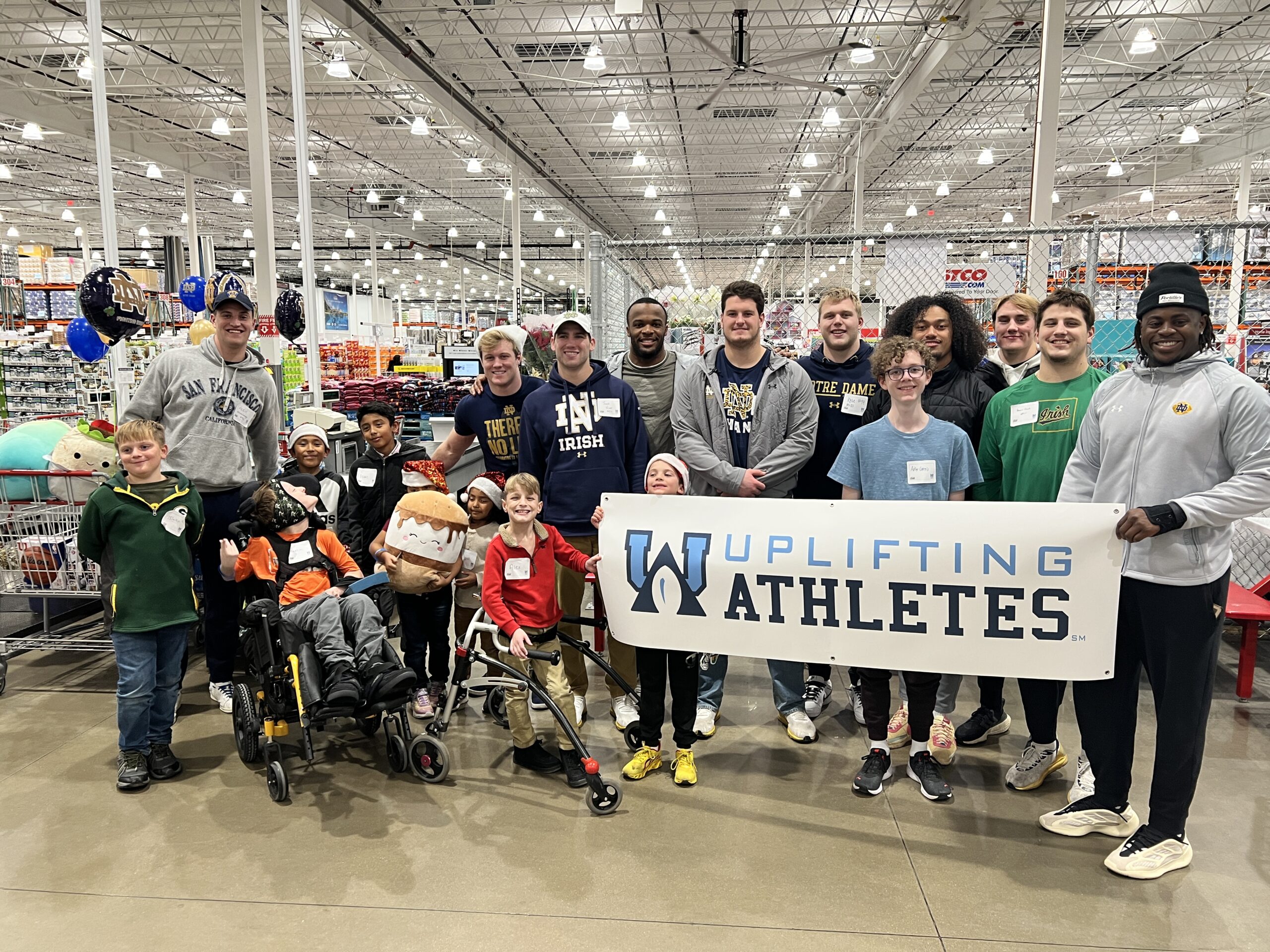 If you don't see an experience that meets your needs, please contact us.