Penn Football @ Princeton Football Game Day Experience
The Penn and Princeton Chapters of Uplifting Athletes Host Game Day Experience For Local Families Impacted by Rare Diseases
Penn Football @ Princeton Football Game Day Experience
November 19 - 1:00 PM - 4:00 PM EST
Sign up is closed for this event.
Saturday, November 19 the Penn and Princeton Chapter of Uplifting Athletes are hosting a Game Day Uplifting Experience as the Penn Quakers take on the Princeton Tigers in football. On the field, the game between the Quakers and Tigers might decide the 2022 Ivy League Football Champion. Off the field, the two teams put their rivalry aside to harness the power of sport to build a community that invests in the lives of people impacted by rare diseases. Please join us for a Game Day Uplifting Experience at Powers Field - Princeton Stadium for a memorable afternoon!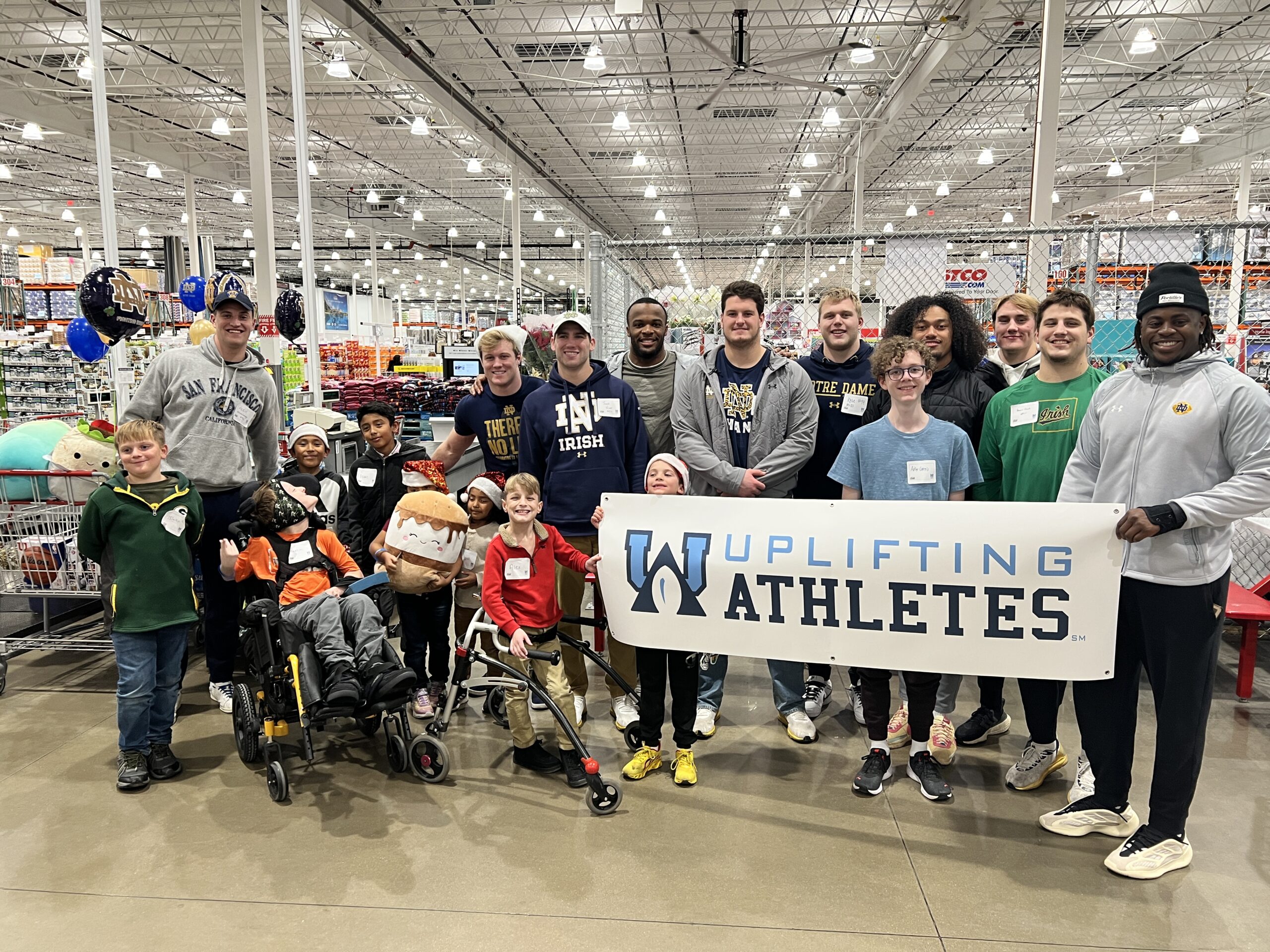 If you don't see an experience that meets your needs, please contact us.